ABOUT US
YCN Media is a production house based in Hanoi, Vietnam. We offer a multitude of services in live-action and animated video production, all aimed at making communication between you and your audience better and easier. With creativity at heart of everything we do, we promise to meet and exceed your expectations.
Our services & Works
For us, each new project is an opportunity to pursue new borders. The results of our experiments can be found below.

Video production
With a full in-house production team, just pitch your ideas in and let us work our magic to make it happen. TVCs, Viral Videos, you name it, we can do it

Photography
Vietnam's scenery, ambiance and people attracted many photographers to settle in this land. We work with some of the most celebrated among them to give you the best pictures possible.

Media planning
Having troubles with permits, transportation, accommodation or location scouting? We can fix that! We have helped numerous documentaries, TV shows and feature films overcome these issues.

Equipment rental
Missing a vital equipment? We can assist you with that. YCN Media is also an equipment rental service, with thousands of equipment available from a global network of suppliers.
TAKE EXPERIENCE OUR PRODUCTS
A story should have a beginning, a middle and an end… but not necessarily in that order
Why choose us?
The services that we can bring you, best serve your business
55
Domestic and International Partners
NEWS - BLOG
We share things with you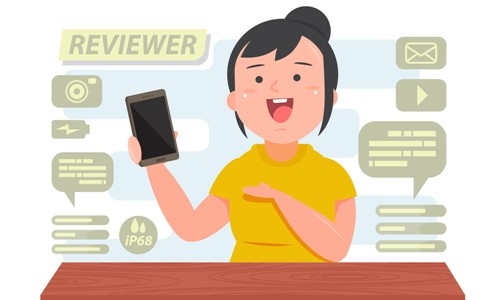 09 THG 07
Every company out there is now aiming to video advertising. A great video review of a product is worth a thousand written reviews, but how do...
Đọc thêm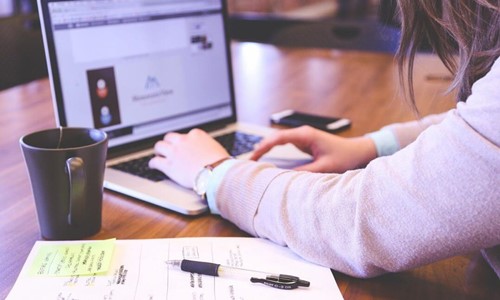 09 THG 07
Movie producers and inbound marketers aren't that different when it comes to creating and editing video content. We're both telling a story, and whether that story...
Đọc thêm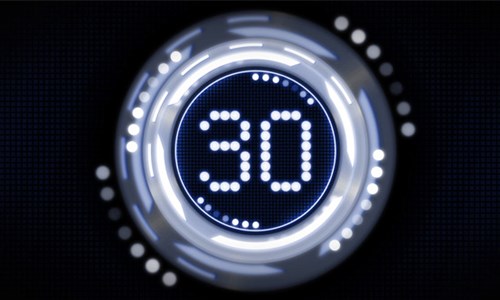 25 THG 06
On the internet, your commercial can be as long as you want. However, on TV, you mostly have 30 seconds for your commercial. What can...
Đọc thêm
Core values
ALL IDEAS ARE WELCOME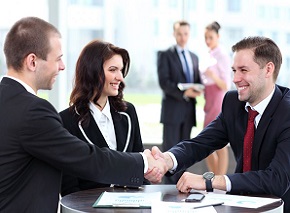 Customer is the only boss There is only one boss, that is the customer. He can fire anyone, from president to employee, by ... spending elsewhere
Location scouting and management
Working process
Equipment renting procedures
Testimonial

Sèn Hoàng Mỹ Lam
Champion of the most prestigious music contest in Vietnam (Sao Mai Diem Hen)
I feel great creativity and energy from YCN MEDIA. They give me inspiration when I make my MVs. As a result, I have millions of music videos on social networks

Sơn Nguyễn
Vinaphone - VNPT
The service from YCN is top-notch. It's never been faster for me to go from ideas to the actual product before, and the team gave me useful feedbacks on how to fully realize my ideas. Highly recommended.

Võ Hoàng Anh
C.E.O Lavista Garcienet
I feel great creativity and energy from YCN MEDIA. They give me inspiration when I make my MVs. As a result, I have millions of music videos on social networks